Towns take action to tackle the climate emergency
To protect Scotland from the impacts of climate change, we all need to work together to adapt the ways we live, work, play and move in our cities, towns and villages.
There is much work to be done, but if we do it together, well, and at pace, there are many co-benefits to be had.
Action on climate change presents us all with the opportunity to create a Scotland that is a healthier, fairer and more thriving place to live for everyone.
Our Climate Action Towns project is helping to realise these ambitions. The project is supported by the Scottish Government.
We will be updating this page regularly with news from the project.
Our work with small towns
We are working with local people and organisations in small towns across Scotland to:
bring small towns into the climate adaptation conversation: this is especially important when half of Scotland's population lives in towns

challenge and explore what types of place-based action communities can take in small towns: this action is guided by the eight principles of a carbon conscious place

explore opportunities to support communities to deliver real change on the ground: these communities are in areas with historically limited action on climate change

use this work to outline learning for inclusive climate action at a town scale: this learning can be applied in places across Scotland and beyond
We are currently working with seven towns: Annan, Alness, Blackburn, Campbeltown, Holytown, Invergordon and Stevenston.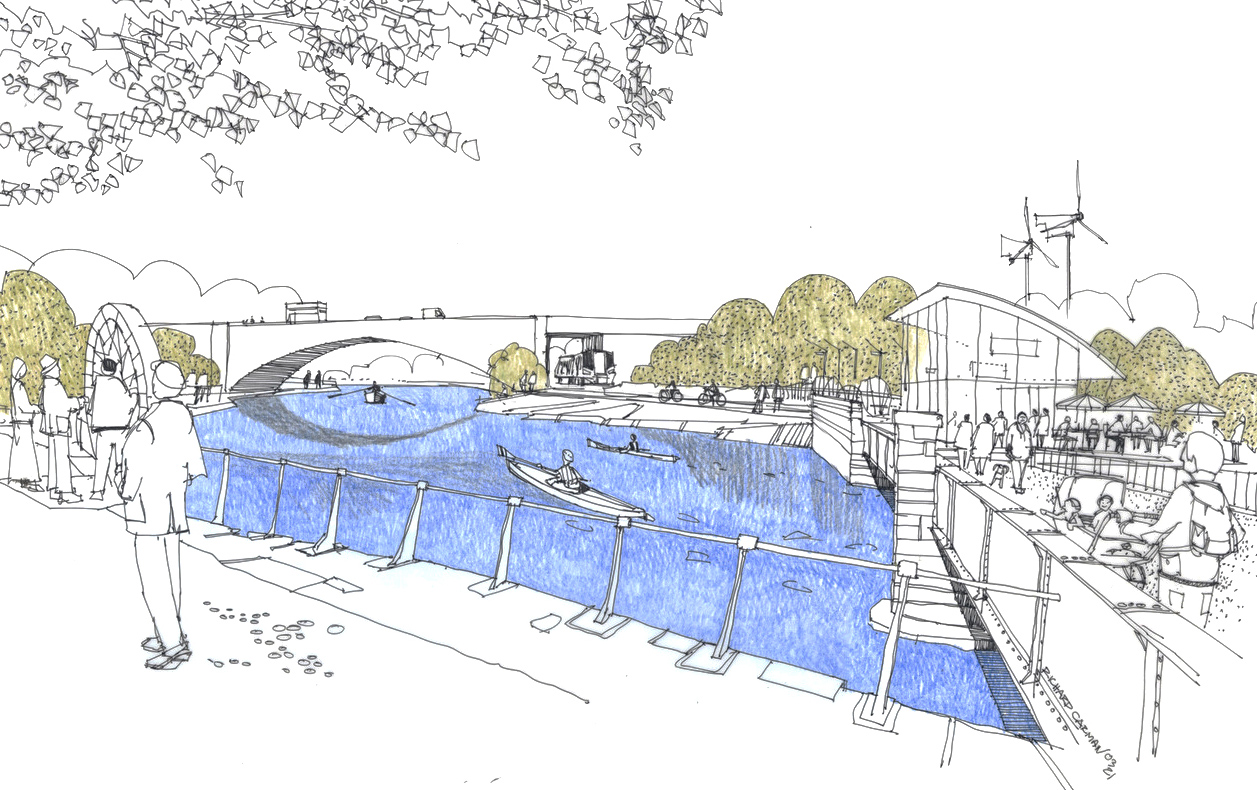 How we identified the towns
We used the Scottish Government Urban Rural Classifications (2016) and census data (2011) to identify 156 small towns in Scotland across 28 local authorities.
Using indicators like flood risk, projected sea-level rise, Climate Challenge funding and the Scottish Index of Multiple Deprivation, we then shortlisted about 20 towns.
We then had conversations with national agencies and other stakeholders about recent or soon-to-begin climate-focussed projects. This got us to the seven towns.
Image credits: Richard Carman
Share your place-based climate action
We would like to hear from communities and local authorities who are creating carbon conscious places. If you are designing and adapting a place to reduce, repurpose and absorb carbon, please share examples of your work with us.
Get in touch