Turning enthusiasm into action
Across all seven small Scottish towns involved in the Climate Action Towns project, communities are eager to act on climate change. But until now, they've been unsure where to start.
The project is helping to turn this enthusiasm into action. We're bringing people who don't normally get an opportunity to talk to each other together.
Project co-lead Laura Hainey said:
"With our whole place approach, we're bringing communities, local authorities, local businesses and third sector organisations around the same, often virtual, table. Discussing the impacts of climate change and opportunities in this forum leads to connections and synergies not recognised before."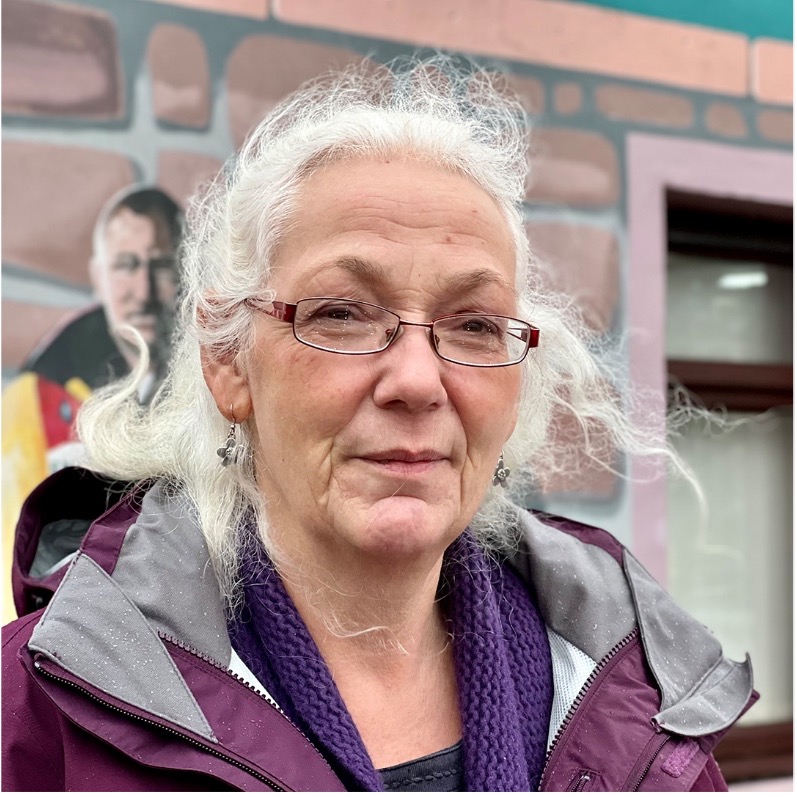 Getting more people involved
In the Highland towns of Alness and Invergordon, we're helping to connect local people wanting to take climate action.
Community mapping workshops brought together community members, schools, local businesses, councillors, and third sector organisations to discuss the carbon conscious aspects of both towns.
These workshops sparked discussions that may not otherwise have happened. Helen Ross, Senior Community Support Officer at The Highland Council, reflects:
"The mapping events helped to bring together people who know Alness and Invergordon well, from different angles and with different experiences. We had people coming along who we don't normally see at community events, sharing their ideas in a way that hasn't happened before.
For example, a large local business shared their net zero proposals and offered educational visits to local schools. Third-sector organisations highlighted a need for a swap-shop, which could reduce waste whilst helping meet local needs."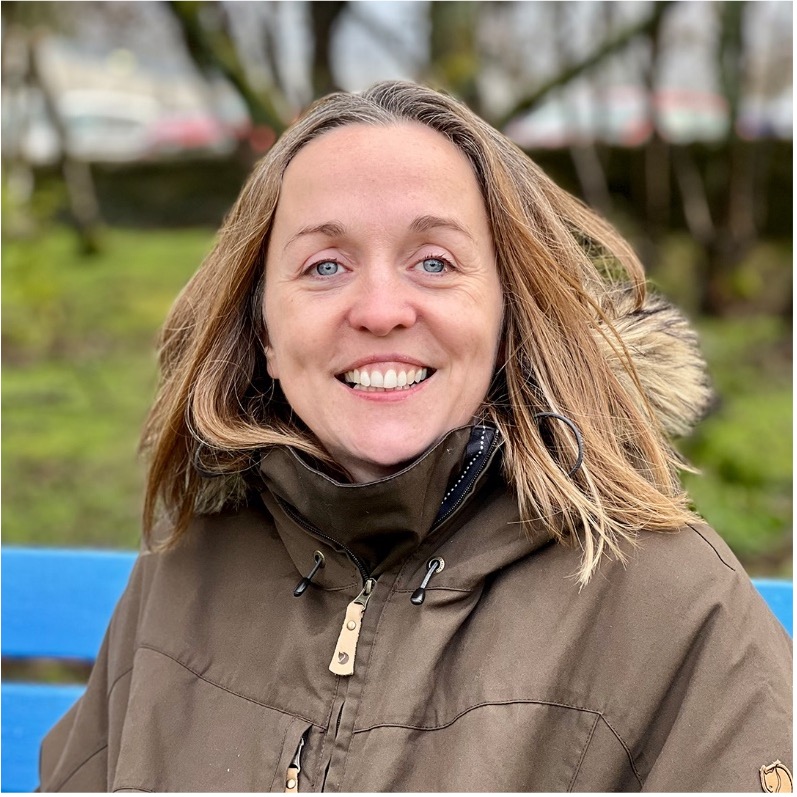 Working with trusted local agencies and partners already established in the towns is proving crucial for us. It's giving communities confidence that their ideas and actions can be delivered.
Emma Whitham, Principal Project Manager at Highland Adapts, said
The place-based approach to climate action is absolutely vital, because we have to work with people. Local people are the experts in where they live, so we need to work with them to find out their aspirations and hopes for the future, the challenges they face, and the opportunities they have. Our role is to facilitate that conversation. It's got to be led by people, because at the end of the day, it's for people."
A unique approach in every town
Rather than taking a 'one size fits all' approach, we're tailoring our support to suit each town's needs. Our aim is to build-on initiatives already in motion rather than start afresh.
Project Co-lead Karen Ridgewell said:
"The pandemic has put significant pressure on communities and our local authority colleagues throughout the last two years. This - paired with the up-and-coming changes to planning regulations - led us to identify opportunities for us to support and influence place-based work already happening in the Climate Action Towns. With this approach, we're able to support communities to build on the good work they've undertaken to date, and also introducing climate action at a local scale."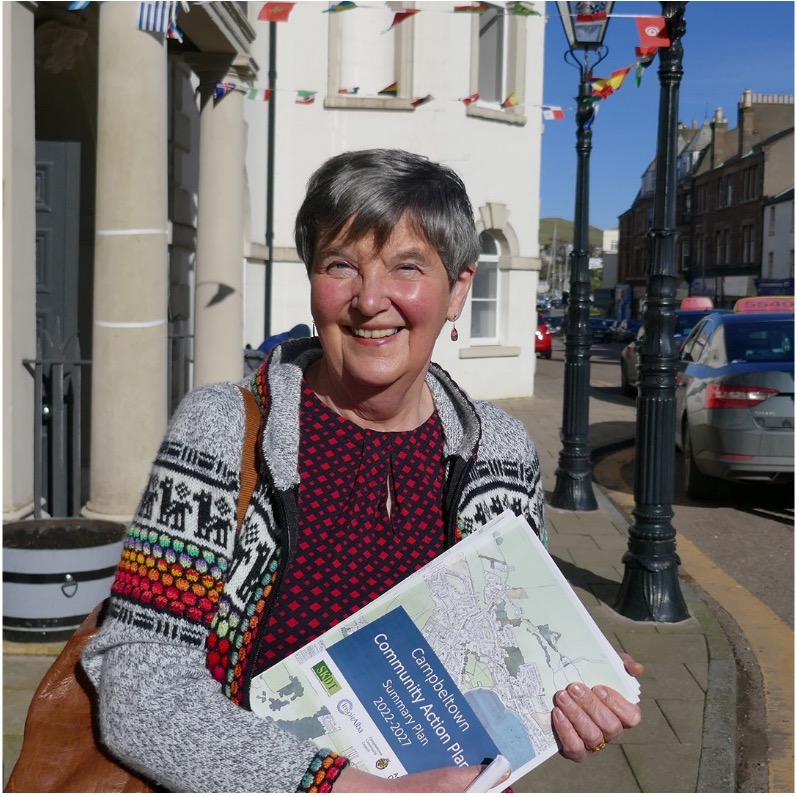 Community action plan
In Campbeltown, the community had drawn up a draft community action plan to guide what they aim to develop together over the next five years. The draft plan was based on extensive community engagement. But it hadn't considered likely climate change impacts on the town or how the actions could help address them.
Valerie Nimmo, Chair of Campbeltown Community Council, said:
"When we started the plan, very few people would have thought about including climate change. COVID was having such an impact that it inevitably became the issue at the time.
But the recent storms in Campbeltown and the preparations and publicity around COP26 have helped to focus people's minds more on climate. We knew we needed to bring climate change into the plan."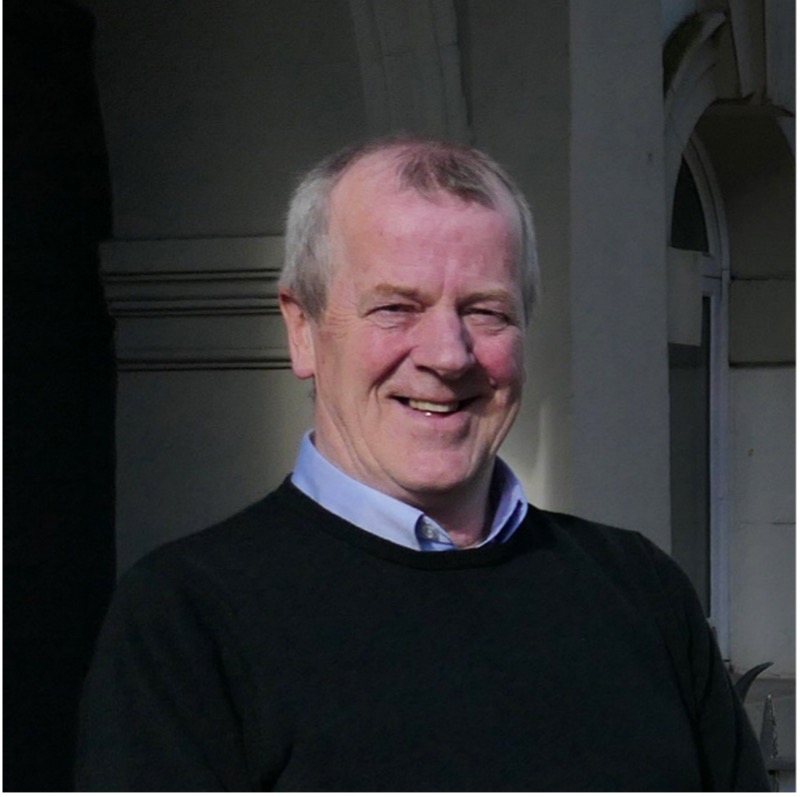 The Climate Action Towns team has helped to re-draft the community action plan to include consideration of climate change across many of the actions, and identify a few climate-specific actions. We did this with further community involvement, which helped it consider climate impacts and actions.
Eric Spence, Trust Manager at South Kintyre Development Trust, said:
The support from Climate Action Towns has helped us to embed climate change in our community action plan. If you really look at it, climate change is actually at the top of all the other challenges we face.
"If the climate doesn't work properly, it's pointless spending too much time on all the other issues because food prices will go up, crops will fail, people's homes will flood… Those issues will become more pressing. So, by building that into the overall picture, we've taken cognisance of climate change across everything we do in a more sustainable development plan."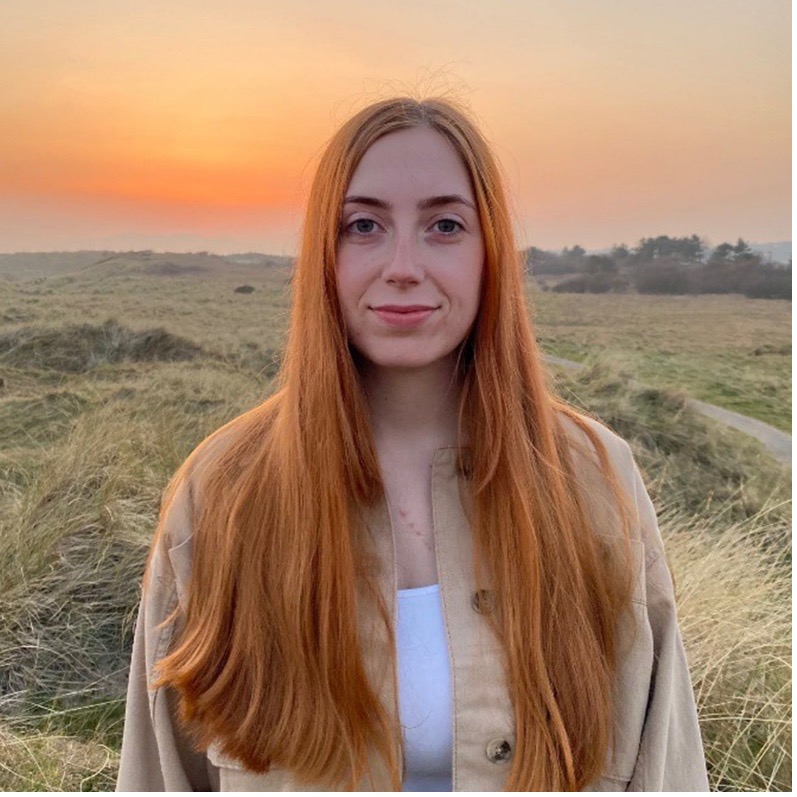 Valuing all voices
We're working hard to involve people from across all communities, to get a fully representative picture of each towns' challenges.
Doing so will help us support people to develop a vision of climate-ready towns that are shaped by everyone, and for everyone.
It's all important to hear from all age groups too. Heather Agnew, a student and community councillor from Stevenston, reflects on the benefit of hearing from young people:
"Getting children involved in any design process is really valuable because they have no limit to their imagination, especially kids below five. If a ship sank to the bottom of the ocean, a child would say, 'tie some balloons to it, it will lift it up'. I think this kind of thinking is really important. As adults we tend to overthink solutions to problems, especially complex ones like the climate emergency."
We want to hear from you
We are publishing guidance and ideas on how to take inclusive climate action at a town scale across Scotland and beyond. What good examples for inclusive climate action can you share from your place?
Contact us with your stories and examples