At Architecture and Design Scotland we believe that design has the power to bring people together and make better places for everyone. We want to ensure our places are designed from the very outset to enhance lives and strengthen communities.
Town centres are vital to our local communities in Scotland. They provide a central point for people to meet, develop economic activity, connects transportation links to neighbouring towns and offer spaces for leisure activities.
Our town centres and housing need to address and accommodate a range of demographics and demands, allowing everyone to enjoy and make use of what is available to them.
How we can help
If you're involved in services, housing or planning around town centres, our case studies, blogs, and reports can help you start your journey towards:
Improving the quality of proposals commissioned by our public sector
Supporting the Scottish Government's Housing and Town Centre Agendas
Promoting the 'Town Centre First Principle'
We want to help you do things differently. Future-proofing our places, as best as we can, will make them better for everyone.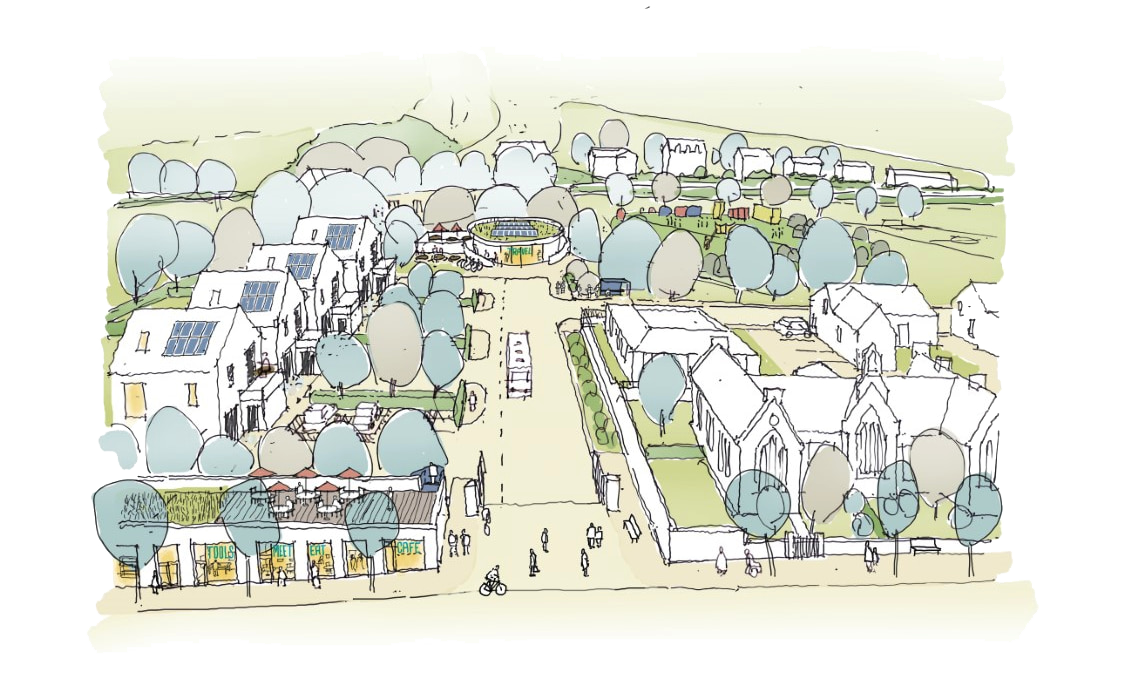 Understanding the place-based approach for town centre living
As part of our goal of seeing the benefits of the Place Principle become an everyday reality to the way Scotland's places are created, adapted and sustained, we've pulled together specific resources that focus on improving town centre living.
Image credit: 3D Reid
Our work on town centre living
Town centre living requires solutions for a scope of different needs and challenges. These can include, designing for an ageing population, re-thinking opportunities for underutilised spaces and buildings, and ensuring town centre and housing plans meet government legislation.
You can read about some of the projects we've been a part of to date. Work that has enabled us to inspire and support those involved in designing and shaping our places.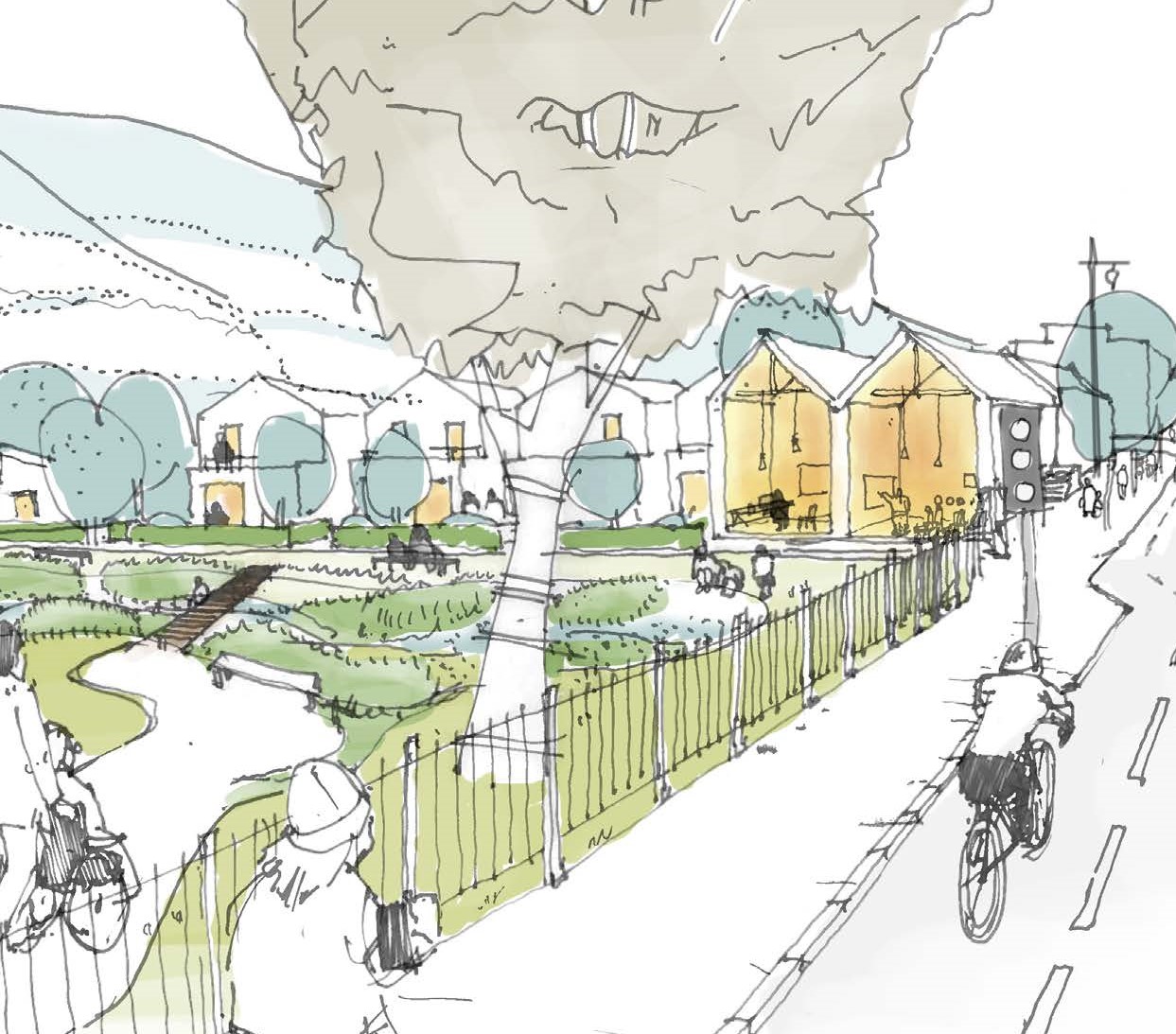 A caring place: designing for the ageing population
In 2018, we held a Public Sector Client Forum event, 'Town Centre Living: A Caring Place', to explore issues around care and placemaking. During this event, we identified ten principles of a caring place, which can help to create more supportive and caring environments for our ageing population. These principles provide important issues to consider when thinking about our town centres, including:
Support for a range of quality housing that meets older people's needs
Examples for delivery of services and environments to support older people's health and social care needs
Image credit: 3D Reid
Learn more
"…creating a Scotland where more people are living for longer, will require us to create an inclusive and innovative society that not only supports our older population to live healthy lives but ensures they have opportunities to participate, contribute and thrive."
Gov.Scot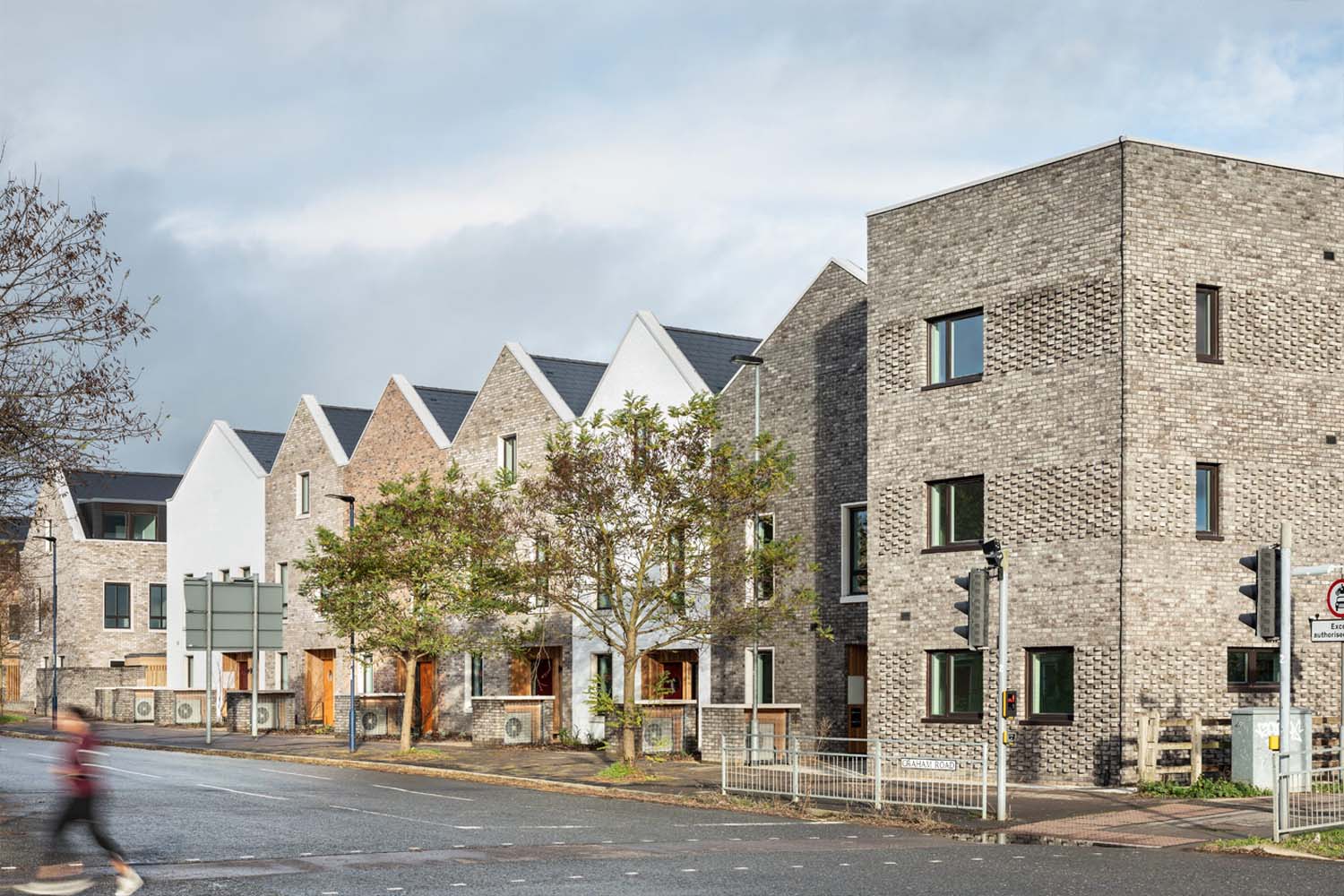 Housing to prioritise people
Learn about the different ways we are working with local communities and the Scottish Government to help shape what housing in the future can look and feel like.
You can read about our support for new housing, housing to 2040, and housing typologies case studies by visiting our housing page.
Image credit: David Butler
Learn more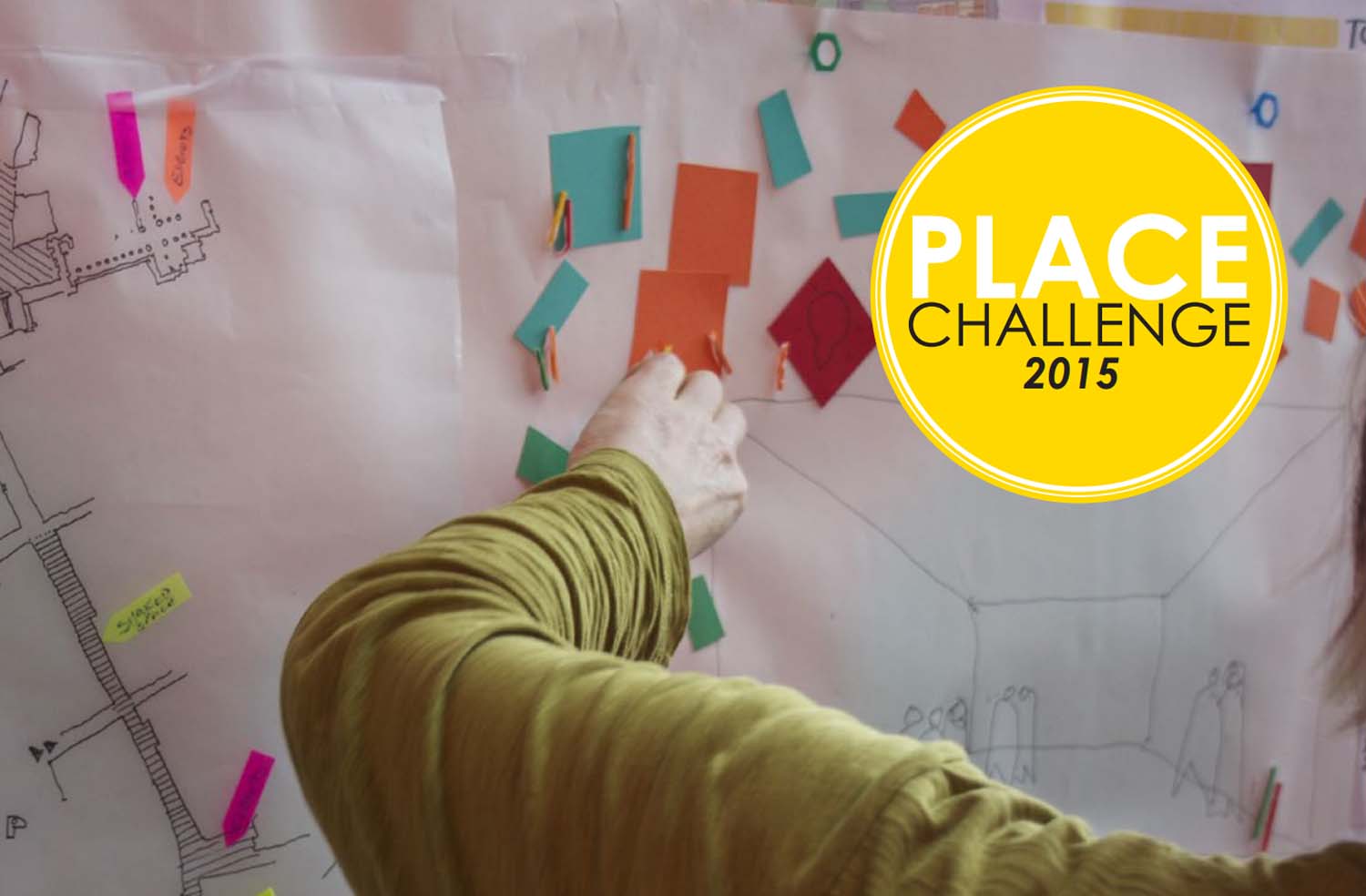 Place Challenge: building the momentum of town centre living
In 2015, we worked with a range of partners to bring participants from across Scotland together for a two-day conference in Arbroath, Angus. A conference where we considered how to create town centres as living places that re-use existing spaces to deliver housing, employment, and services.
Over 100 participants travelled from across Scotland to share issues, re-think design and work collaboratively to explore the 'how' of making town centre living a reality.
Learn more
Stalled Spaces Scotland: underutilised spaces and places
We delivered the Stalled Spaces Scotland national programme—commissioned by the Scottish Government—to facilitate the temporary use of under-used green spaces, stalled development sites or vacant and derelict land throughout Scotland. It offered opportunities for those involved to develop and create activities for their towns—bringing people together to socialise and learn about new topics of conversation.
We are no longer doing this programme, however if you'd like to gain funding for this, please refer to Glasgow.gov.uk website for more information.
Header image credit: Miss Lydia Photography
Transform your town with the whole-place collaborative approach
Gain access to supporting workshops which can create opportunities for town centre living and a range of resources of what is possible around town centre housing.
Get in touch