The Minister for Culture, Europe and International Development and Minister with Special Responsibility for Refugees from Ukraine, Mr Gray, has announced the appointment of Mrs Samantha McCabe and Dr Georgiana Varna as members of the Board of Architecture and Design Scotland.
Chair of Architecture and Design Scotland, Ann Allen, commented:
"We are delighted to be joined by two new board members. I look forward to working with them to shape Scotland's built environment. Our new board members each represent different aspects of the built environment or relevant professional expertise. We look forward to working together to demonstrate and celebrate how great design can make Scotland's places better for everyone."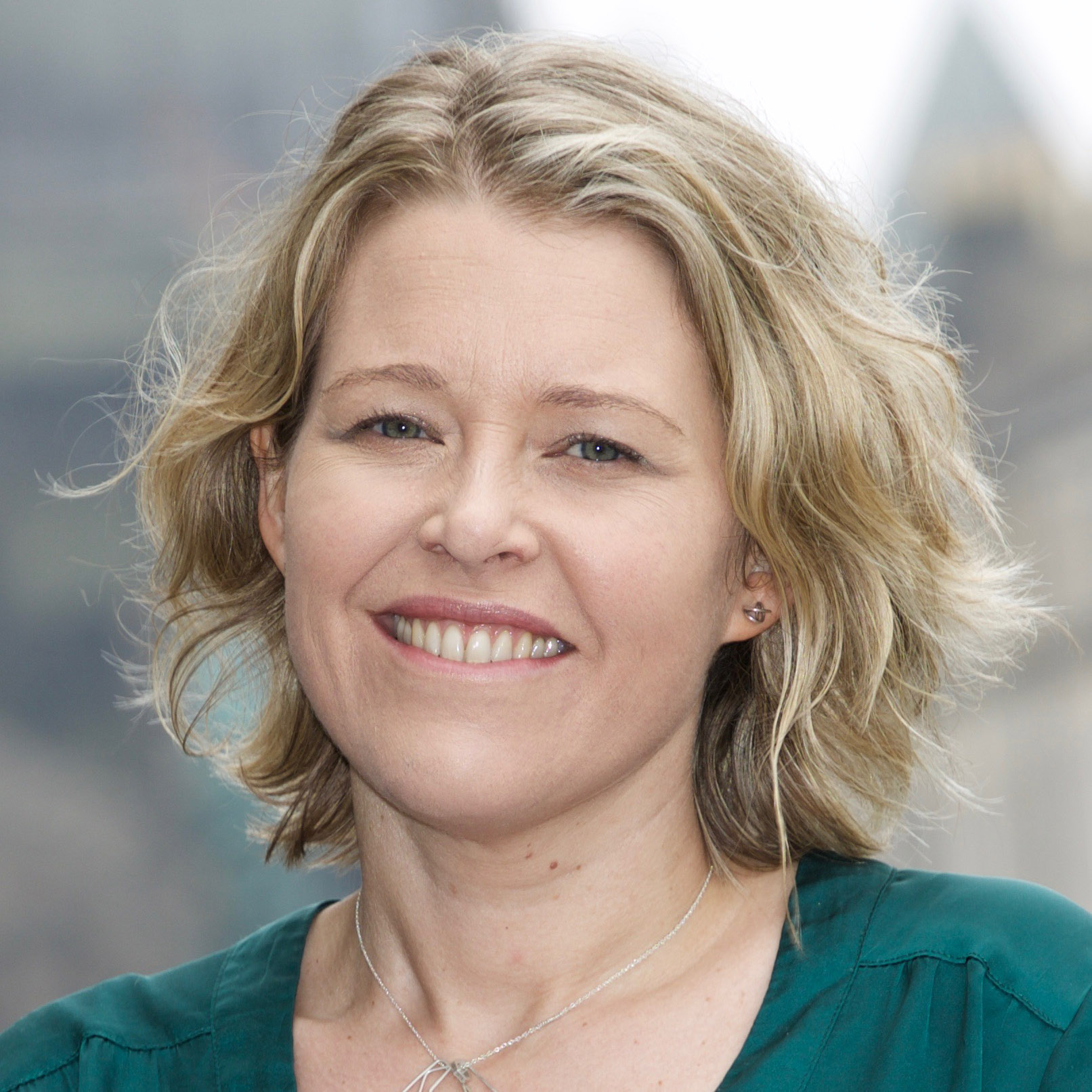 Samantha McCabe
Samantha McCabe is Director of Sustainability, Architect and PassivHaus Designer at Oberlanders. Samantha is passionate about creating low-energy buildings that not only respond to the climate emergency and address fuel poverty but improve the quality of our living environments.
Her focus is on reducing the amount of carbon our projects use and inspiring clients to want to be aware and accountable for it.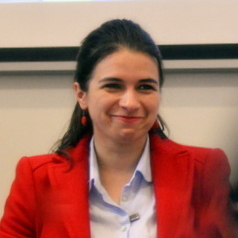 Dr. Georgiana Varna
Dr. Georgiana Varna is a Senior Lecturer in Urbanism and Planning at Newcastle University, School of Architecture, Planning and Landscape. She has obtained her PhD focused on assessing the quality of public spaces created on Glasgow's regenerated waterfront, at the University of Glasgow (2007 – 2011).
Her main research interests and activities are grounded in a passion for quality of place, inclusive city governance, and successful city partnerships.
Appointment
The A&DS Board ensures that the A&DS's strategy and business plan continue to support and promote the value good architecture and sustainable design add to everyone's lives. The appointments will be for four years and will run from 16 June 2022 to 15 June 2026. The appointments are regulated by the Ethical Standards Commissioner.