To celebrate our Climate Emergency Training, Claire Herbst and Magdalena Trifonova, Training and Accreditation Officers at environmental charity Keep Scotland Beautiful, wrote about the need for greater Carbon Literacy.
The affects of climate change in our built environment
Climate change is happening now and increases the likelihood, frequency and intensity of extreme weather across the globe.
We've recently been seeing news stories about extreme weather events in places far from home, such as the recent heatwave in the USA and Canada or the severe floods in western Europe. Homes were dangerously overheated. Infrastructure was severely damaged. And many people died.
Such extremes are taking place closer to home too - such as the damaging downpours and flooding experienced in Scotland last August, and the recent record-breaking temperatures just over the Irish sea in County Down.
Climate change poses multiple challenges to our built environment and the people that rely on it. And with UK-wide figures showing the built environment is currently responsible for up to 40% of the UK's climate change-causing greenhouse gas emissions, it's clear that the sector has an important part to play.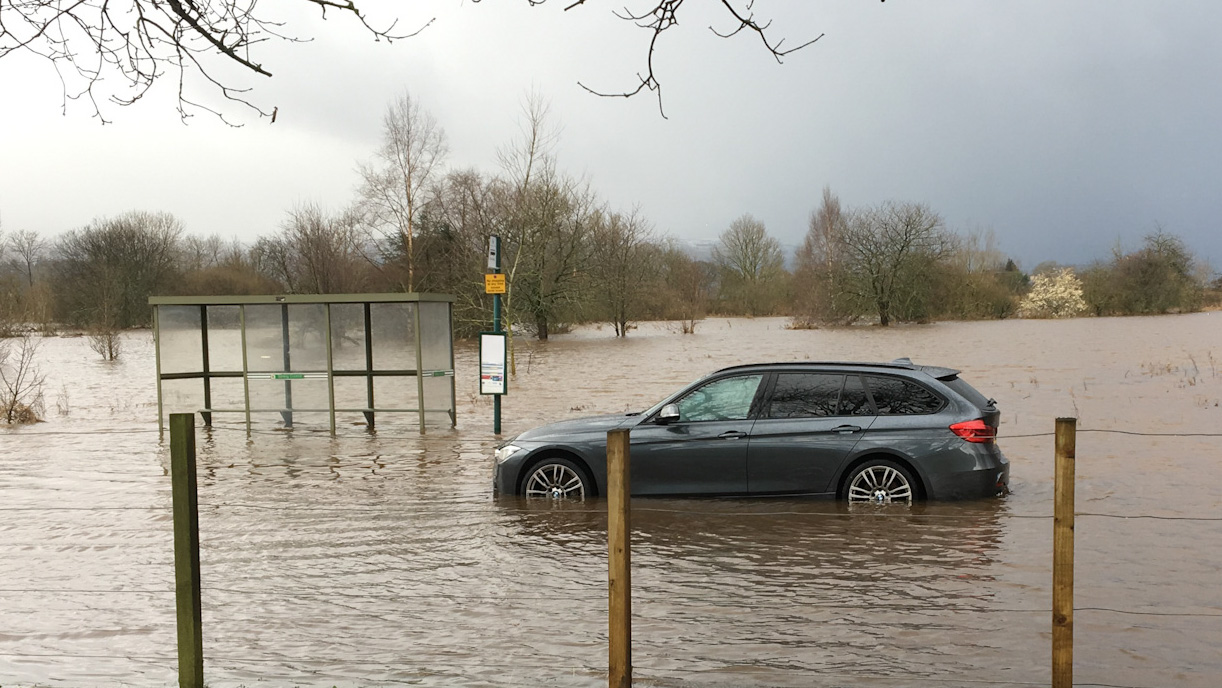 Working collaboratively to navigate the challenges of climate change
That is why we were delighted to partner with Architecture and Design Scotland to develop and deliver a bespoke version of our online Climate Emergency Training which helps people understand the climate emergency and respond to the risks, opportunities and responsibilities ahead.
The training sessions explored the science and impacts of climate change; unpacked the goal of net-zero greenhouse gas emissions, and highlighted practical actions that individuals and the organisation could take to reduce emissions and adapt.
Architecture and Design Scotland's staff reviewed their organisational footprint and discussed ways to use their influence to reduce emissions in the sector and help design a lower carbon Scotland. Independently accredited by the award-winning Carbon Literacy Project, the course ran over a series of four weeks, combining a weekly live online session with self-study tasks and study group activities.
Architecture and Design Scotland is ideally placed to influence carbon reduction in Scotland directly through its organisational emission reduction commitments, but also indirectly through its work with a variety of partners including local authorities, communities, construction professionals, architects, builders, homeowners and students.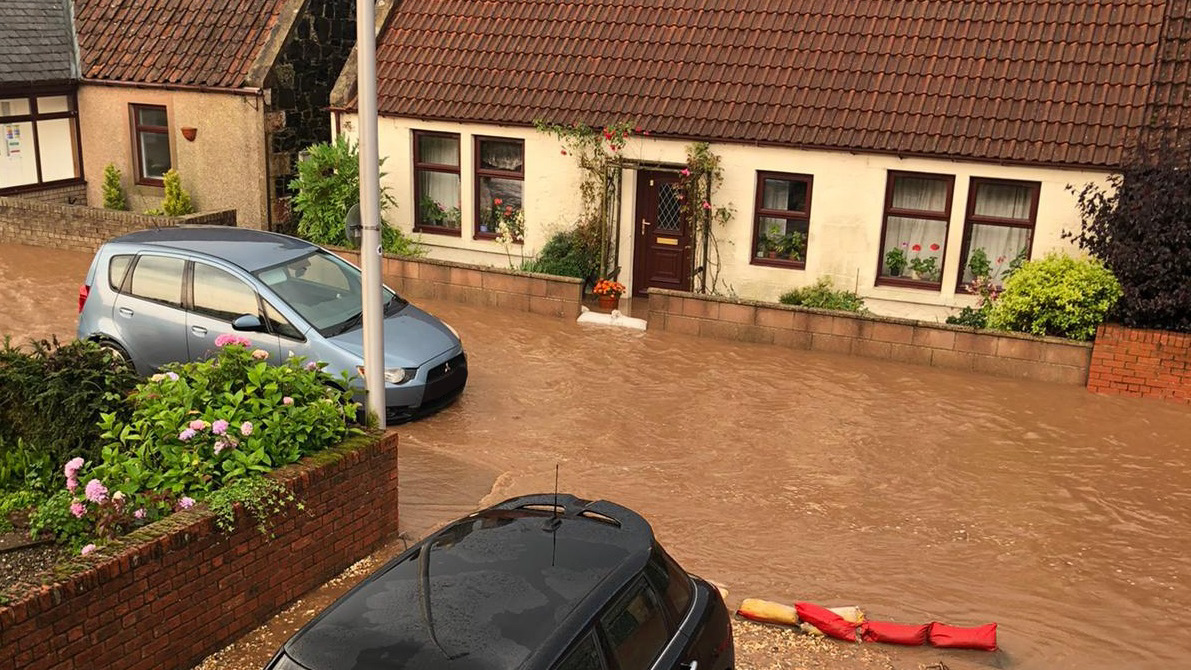 Think of a building
Architects and designers can influence carbon reduction at every stage of the building lifecycle. Choices made at the design and construction stages can improve the energy efficiency of the building which can significantly reduce emissions, while buildings can be designed to cope better with extreme weather events such as heatwaves. And using sustainable building materials that can be reused or recycled at the end of a building's life can contribute to a more circular economy. It's also important to remember that we can retrofit our existing buildings to improve their sustainability, and to ensure they are adapted to suit our changing climate. The Architecture and Design Scotland Materials Library is a fantastic resource to help builders, construction professionals and individuals choose more sustainable building materials for their projects.
Think of a place
The way our places are designed could reduce emissions from transport through our places by having services available locally and more safe active travel infrastructure. Designing Carbon Conscious Places where the ethos of reusing and repurposing is at the core can significantly reduce consumption and waste emissions. And planning our places for climate change impacts such as more flooding and heatwaves is vital.
We were delighted to receive a variety of positive feedback from Architecture and Design Scotland course attendees and our trainers Claire Herbst and Magdalena Trifonova commented:
Learn about the Climate Emergency Training
Find out more about how Climate Emergency Training from Keep Scotland Beautiful can help your organisation understand and take action on climate change here.
Header image credit: Keep Scotland Beautiful